Ivyhook-Wireless bluetooth headset
$16.95
Regular price
$29.95
Give Your Ears The Best Listening Experience
Having an earplug in your ear all the time is not the only way to stay in touch! Ivyhook gives you a seamless way of connecting your ears to your device without causing you discomfort!
You don't need to clamp your ears ever again, Ivyhook's ergonomic design wraps around comfortably around your ear, giving you all the benefits of an earphone minus the negatives!
You can easily take calls, listen to music and stay in touch without wires, discomfort, or noises getting in your way. Enjoy a better way of hearing and free your ears from the plug forever!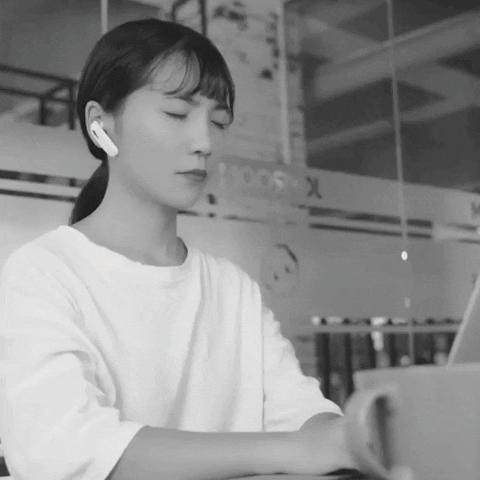 Features:
Unshackle your senses- Free your ears from uncomfy earplugs and annoying wires, and stay connected to your phone without sacrificing your comfort!
Feel the beat- Enjoy the rich, cohesive hearing experience anytime you need to take a call or want to find solitude with your favorite music!
Sharpen your focus- Don't let the external noises take away your focus and keep your surroundings muted to stay concentrated on your path!
Ivyhook is the ultimate choice- Spend your working and leisurely hours connected, comfortable, and always in touch with your devices!
Ivyhook-Wireless bluetooth headset

$16.95

Regular price

$29.95