360° Auto Tracking Phone Holder
$58.95
Regular price
$74.95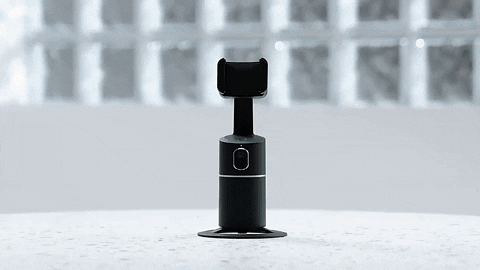 Description:
✔ This kind of smart face tracking phone holder is easy to use, freeing your hands, and convenient for you to make different postures.
✔ This smart face tracking phone mount is suitable for video calls, shooting, live streaming, and others, meeting your different needs.
✔ This phone holder is rotatable, you can adjust it 360 degrees, making your shooting more convenient and easier.
✔ This kind of phone mount is easy to use because you do not need to download an application, saving time and strength for you.
✔ This face tracking phone holder is made of durable material, which is designed with exquisite workmanship and good details, you can use it for a long time.
✔You will receive a clip-on selfie ring light as a gift!
Why us? -  You will receive a face tracking holder and a clip-on selfie ring light without extra cost if you purchase from us. You will be able to make videos at night or take great selfies in dark areas; besides, it can be used as a torch, emergency light, making up light and even more.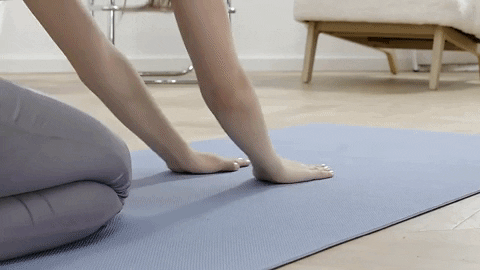 Never Miss a Frame Again from now on!

Awesome Cellphone holder combines 360-degree rotation with AI tracking of movement.
Mobile Live Stream Equipment, Smartphone Accessories for Streaming Videos 🎬on Tik Tok, YouTube, Twitch, Vlogging, Blogs, Instagram, Facebook Live, and many more.

Manual and Instructions will be provided
Free Shipping International, Tracking will be included

🔋 8 hrs. Battery life
✅ Can be mounted on a tripod if wanted
✅ Charging Port Type C (easily found in any local stores)
✅ Can be adjusted Vertically or Horizontally
✅ Very Smooth tracking of movements, never be out of frame
✅ Most phones can be used with or without case.
✅ Hands-free Device
❌ No app is required to use it (No worries of being hacked or item manipulated)
❌ No Bluetooth needed
❌ No WIFI (Is not accessible to outside sources by any means)
❌ Not battery operated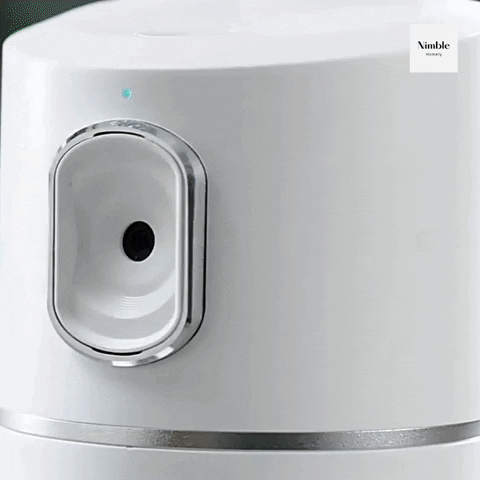 Return 30-Day Money-Back Guarantee ONLY FOR 360° Auto Tracking Phone Holder
If you are not satisfied, You can choose to return your 360° Auto Tracking Phone Holder to us within 30 days and you will receive a refund of either your purchase price. Freight charges are not refundable.

Specification:
Product color: Black, White, Pink
Rotation angle: 360 degrees
Flip: X: 360 ° (left and right) / Y: 315 ° (up and down)
Travel: Max: 8.2 / min: 5
Distance: minimum placement height 0 m, the distance needs to be ≥ 1 m to track
Tracking mode: the whole body and half body can effectively catch the dynamic tracking of characters
Speed: about 42 ° / S
Field of view: 105 degrees
Battery capacity: 2200 mHh
Endurance: about 6-8 hours
Charging port: Type-C
Power: 5V 1A
Fuselage size: 19.7 (height) x5.2 (fuselage diameter)
Base size: 10cm/3.93in
Unit weight: About 220g

360° Auto Tracking Phone Holder

$58.95

Regular price

$74.95