360° Auto Tracking Phone Holder- ProfiG™
$59.95
Regular price
$119.90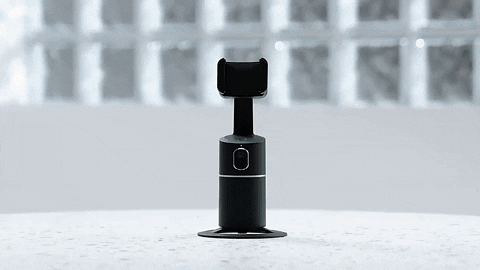 From Zero to Streamer Real Quick!
Have you ever thought about what it would be like to start sharing your content with the word?
Maybe you have a killer workout you've been itching to share, or maybe you've just hit Radiant faster than any Valorant player to date and want to try your hand at a stream? Or maybe you just want to look better in Zoom meetings with less shaking and fiddling with a clunky tripod?
Whatever it may be, our 360˚ Auto Tracking Phone Holder will get the job done! This next-generation gimbal features a built-in wide-angle camera and runs on an advanced AI algorithm engineered to track your movements and keep you in frame at all times. Now that's what you call hands-free!
Description:
User-Friendly Design

- This phone holder is easy for anyone to use, freeing your hands and letting you move without limits.

Endless Possibilities

- This smart face tracking phone mount is suitable for video calls, shooting, live streaming, and is sure to meet your every need!

Flexibility

-This phone holder is rotatable, allowing you to adjust it in a 360˚ range of motion.

Plug n' Play

- Don't worry about fiddling with any poorly optimized mobile app, just set up the device and you're good to go!

Quality Finish

- This face tracking holder features high-quality construction, ensuring it lasts for many photo and video shoots to come.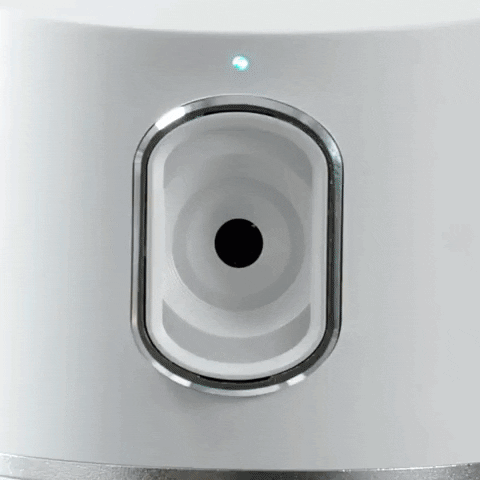 Combine the power of full 360 rotation and AI face tracking and discover all the possibilities the world of hands-free shooting has to offer!
Like maybe…

🎬 TikTok!

🎬 YouTube!
🎬 Twitch!
🎬 Vlogging!
🎬 Instagram!
🎬 Facebook Live!
🎬 Zoom Meetings!
🤯 and so much more!!!

Manual and Instructions will be provided
Free Shipping & Tracking will be included
🔋 8 hrs. Battery life
✅ Can be mounted on a tripod if wanted
✅ Charging Port Type C (easily found in any local stores)
✅ Can be adjusted Vertically or Horizontally
✅ Very Smooth tracking of movements, never be out of frame
✅ Most phones can be used with or without case.
✅ Hands-free Device
✅You will receive a clip-on selfie ring light as a gift!
❌ No app is required to use it (No worries of being hacked or item manipulated)
❌ No Bluetooth is needed
❌ No WIFI (Is not accessible to outside sources by any means)
❌ Not battery operated


Shipping Time: 

USA - 5-10 days (USPS First Class Mail) - FREE Tracked Shipping
Specification:
Product color: Black, White, Pink
Rotation angle: 360 degrees
Flip: X: 360 ° (left and right) / Y: 315 ° (up and down)
Travel: Max: 8.2 / min: 5
Distance: minimum placement height 0 m, the distance needs to be ≥ 1 m to track
Tracking mode: the whole body and half body can effectively catch the dynamic tracking of characters
Speed: about 42 ° / S
Field of view: 105 degrees
Battery capacity: 2200 mHh
Endurance: about 6-8 hours
Charging port: Type-C
Power: 5V 1A
Fuselage size: 19.7 (height) x5.2 (fuselage diameter)
Base size: 10cm/3.93in
Unit weight: About 220g

50% OFF for a limited time only!
More than 1000+ happy customers :)
360° Auto Tracking Phone Holder- ProfiG™

$59.95

Regular price

$119.90